Want to become a Fashion Influencer?
Summer and Instagram go hand-in-hand. From unmissable photo opportunities like weddings, festivals, holidays, BBQs to colourful themes like sunsets, fresh salads, floral dresses and colourful cocktails. If you've been slack with the Insta snaps all year, this summer is the ideal time to up your Insta-game and create some lasting memories in image form.
First things first - Instagram is a photography-led platform and it's important we remember that photography is a source of creativity and expression. We sometimes get carried away thinking our feed needs to look as sleek as our favourite brand or influencer. Posting your images to Instagram should be an enjoyable experience and not feel like a competition or a quest for the most attention. However, your Instagram does reflect the 'brand of you' so if you're happy and comfortable sharing an insight with your followers, the following these simple tips will help you nail every shot, every time.
Read on to discover our tips for upping your Instagram game right now.
SHOOT FIRST, POST SECOND
In the heat of the moment, it can be hard to remember this point but always use your camera to shoot, rather than Instagram's camera function . Your phone's camera app has better functions including better focus, a better ability to cope with lighting and better style/size orientations. Gotta make sure you're capturing that #ootd in the best way possible.
KEEP IT SQUARE
Instagram currently has three image orientations - square, portrait and landscape. Our favourite is square simply because you have more control over this format when it comes time to edit. If we're capturing content for Instagram on mobile, we always use the square setting in iPhone's camera and then edit using Instagram's adjust tool.
RULE OF THIRDS
When setting up your shot, always obey the 'rule of thirds', it's an essential photography technique. To capture an image with this technique, imagine your space is divided into nine equal parts by two vertical lines and two horizontal lines. You can make life really easy by switching to grid lines on iPhone (Settings > Camera > Grid). The most important elements of your image should be placed on or along these lines and their intersections.
FILTERS
Your filter should enhance your image, not make it look entirely different. Rather than using the prescribed filters Instagram provides, select edit instead. Here you can subtly dictate brightness, shadowing, warmth etc. Add a filter to your images but don't go overboard on the editing, people respond better to images that are more realistic.
THE FLAT-LAY
Yep, we still appreciate a good selfie and a shot focusing on one item can be great. But, to up your game - you have to give the Instagram people what they want, and that is aspirational content. So rather than post a picture of your BBQ cocktail, why not post a flat-lay of the ingredients used? And rather than post a picture of your picnic at the park, why not post the treats as a flat-lay? The symmetry and colour-pairings of a finished flat-lay make it stand out.
Our tips for flat laying are to keep the number of products to a minimum, say 5 or 6 tops. Mix the product sizing as much as you can and place the products in different directions. Most importantly, choose a subtle, neutral-coloured background that complements the theme of your flat-lay. Your countertop will work perfectly for a cocktail whilst a wooden chopping board or picnic blanket is ideal for a picnic snap.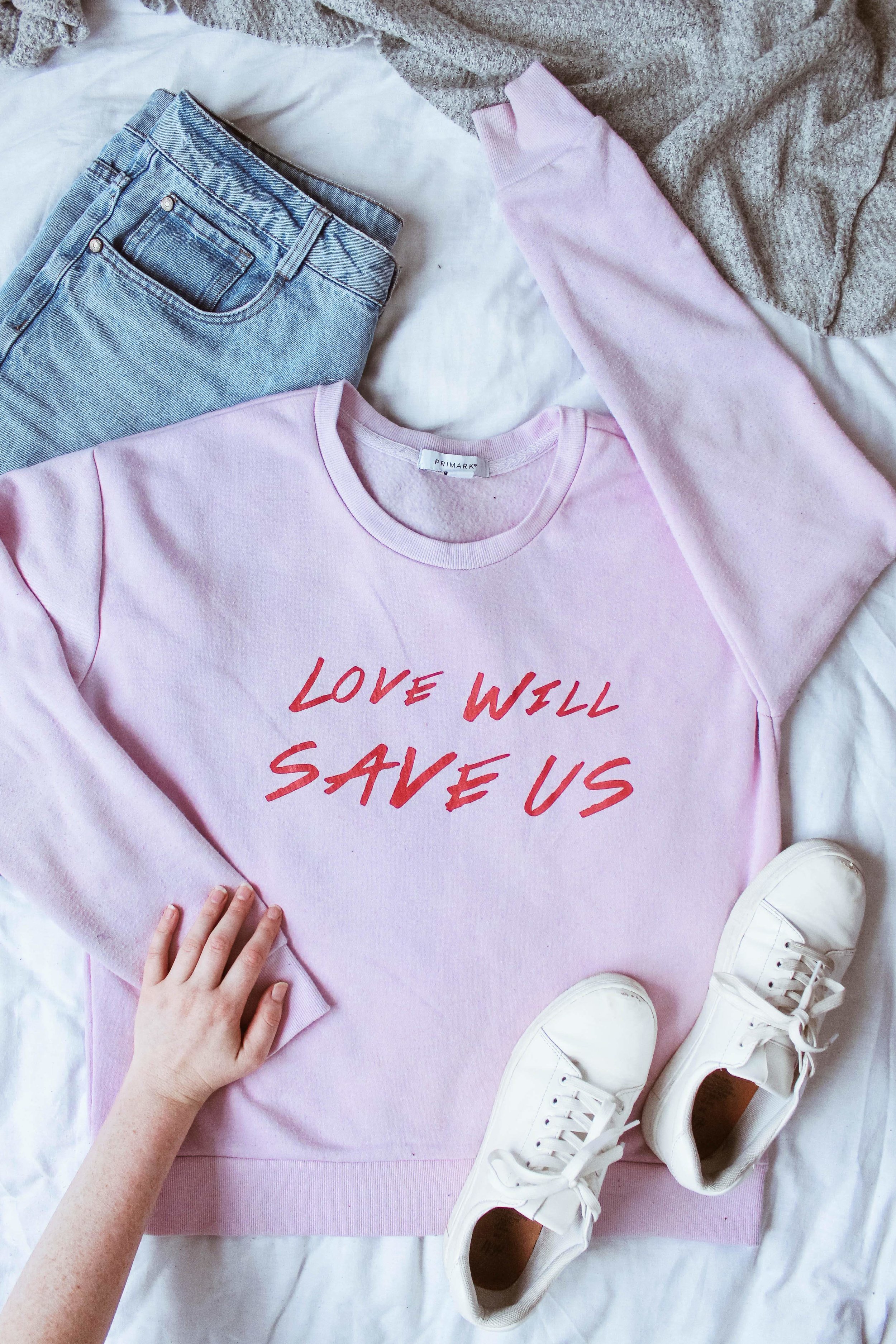 THE HASHTAG
Depending on how you determine a successful Insta-game, you might want to think about hashtags. For the most engagement, use a handful of well-known hashtags (the optimal number is 13) so that your image will appear on more people's feeds and not just the feeds of your followers. Days of the week work well, friend-related posts are ever-popular as are the most simple so instead of putting #gincocktail, use #cocktail instead.
On that note, don't forget to follow us on Facebook and Instagram!